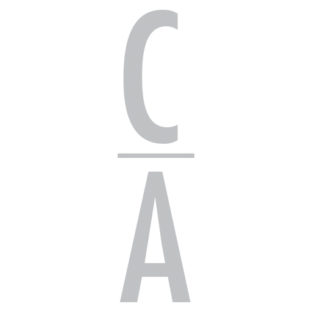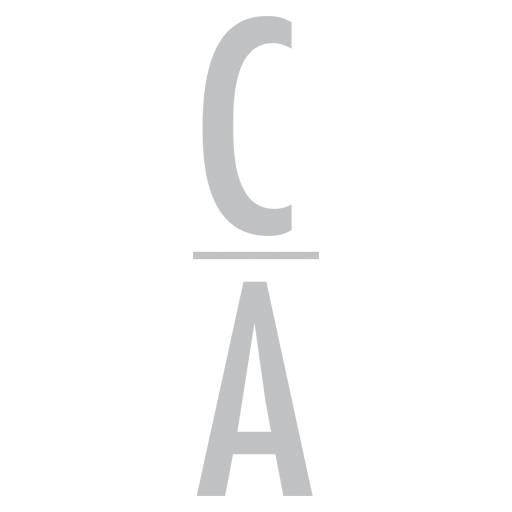 Fort Worth, Texas is home to Charles Alan. Since 1998, our company has emerged as one of the leading specialty furniture manufacturers in the United States. We take pride in our family of employees and acknowledge that our success is because of them. When you purchase a Charles Alan product you are investing in our unique vision of the future.
Environmentally Conscious
Charles Alan Incorporated is a company aware of its environmental responsibilities. Our commitment to sustainability is a routine. From recycling to emission control, Charles Alan takes action to improve environmental performance and the work environment for our employees. Charles Alan takes pride in our responsible use of natural materials.
Custom designs, whether a revision to an existing design, or a new product designed to fit a customer's specifications, allows us to develop and engineer product with innovative aesthetics, functionality and sustainability.
Conservation and sustainability are the guiding principles we use to create and develop award-winning designs for the contract industry. All products are manufactured in our own facility in the United States.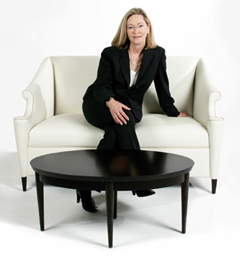 Margaret Sevadjian
President & CEO
Margaret Sevadjian founded Charles Alan Incorporated in 1998. With a handful of skilled craftsmen and a passion for excellence, Margaret set out to produce one of the most unique furniture companies in the industry.