creating spaces since 1998
Fort Worth, Texas is home to Charles Alan. Since 1998, our company has emerged as one of the leading specialty furniture manufacturers in the United States. We take pride in our family of employees and acknowledge that our success is because of them. When you purchase a Charles Alan product you are investing in our unique vision of the future.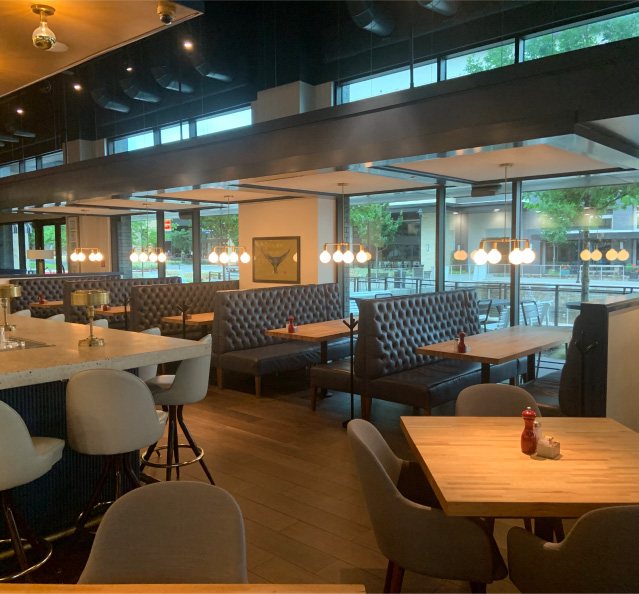 environmentally conscious

Charles Alan understands its unique position where furniture manufacturing requires consistent attention to balancing environmental impact and operability. Whether it's using FSC Certified lumber or offering customers the option of using water based stains, Charles Alan is continuing to focus on reducing our carbon footprint.
Dedication to the reuse and repurpose of materials
We repurpose and donate offcuts and scrap wood so that our mill waste is minimal. This has led to new life as cutting boards, pens and utensils. Fabrics are donated for repurposing into items such as blankets and handbags.
We recycle as much as we can (lumber, metal, plastics, paper, electronics, print cartridges, old machinery), often having to deliver the materials ourselves due to the lack of recycling infrastructure currently available.

hub certified & woman-owned
Charles Alan is a Certified Historically Underutilized Business (HUB), and a Certified Woman Owned business. 
margaret sevadjian
President & CEO
Margaret Sevadjian founded Charles Alan Incorporated in 1998. With a handful of skilled craftsmen and a passion for excellence, Margaret set out to produce one of the most unique furniture companies in the industry.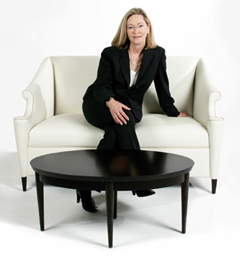 download our brochure
Click on the button below to open the brochure as a PDF in a new tab.