custom, American-made furniture
Charles Alan is committed to delivering the highest quality and value to our clients.
beautiful quality furnishings
hand crafted in Fort Worth, TX
Charles Alan is committed to delivering exceptionally crafted furniture that provides long-lasting durability, sophistication, and comfort to its clients.
Skilled craftsmanship leads the way in every piece of furniture Charles Alan builds, setting the standards for how commercial furniture needs to be made. 

Every piece of furniture is built with a strong structural competence, function, and beauty. 

Charles Alan is passionate about helping our clients create furniture that is locally crafted, unique and timeless. 
Charles Alan is committed to building quality furnishings that are perfect for your space.
We listen to the needs of our clients.

We create designs that will bring your vision to life and create an experience for your guests.

We create spaces that strengthen your brand and identity.
download our brochure
Click on the button below to open the brochure as a PDF in a new tab.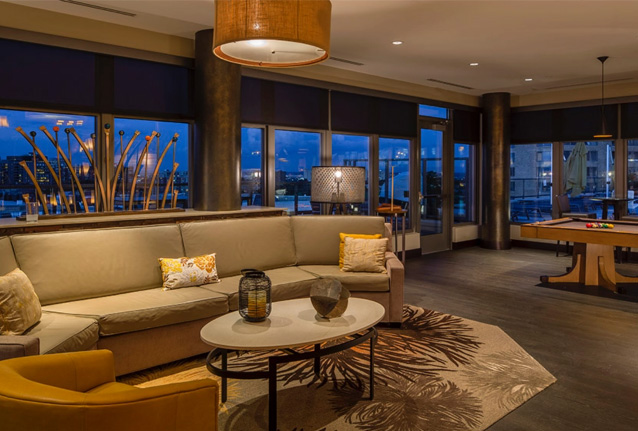 what people are saying
"Thanks for all the wonderful work you and your staff at Charles Alan performed to make Globe Life Field such a great stadium project. It's been an unusual year, but I am grateful for all the time you spent here, at Globe Life Field checking field conditions and verifying dimensions. You guys went beyond the call of duty to make sure we could open on time and as promised."
Jack, Texas Rangers Baseball Club
what people are saying
"Everything they produced was built like a tank but could have been in a concert hall.  Each item built perfectly and made to last a lifetime.  This was not an easy assignment, but I appreciate all of the hard work and efforts by the Charles Alan team, and I am reminded of that often as a regular attendee to many of the facilities events. "
Charlie, Royer Commercial Interiors
During this consultation, our design team will work to innovate ideas for your space that support your brand and your vision.
Our craftsmen are some of the best in the industry. Charles Alan's design team creates a look based on your style and needs. We have many different custom options for colors, fabrics, materials, and more so the product and your space remain consistent with your vision. 
After finalizing your design, our craftsmen will build your furniture in Fort Worth, Texas. At this point, our team will reach out to schedule an install date and you can start enjoying your space!