Top Surfaces
Charles Alan offers products from many of the best names in top surfaces, along with high quality granite, marble and limestone from trusted suppliers. To better serve you with options and selections, please use the following company's websites for the latest information and offerings. By clicking on the links below, you will be redirected to their websites.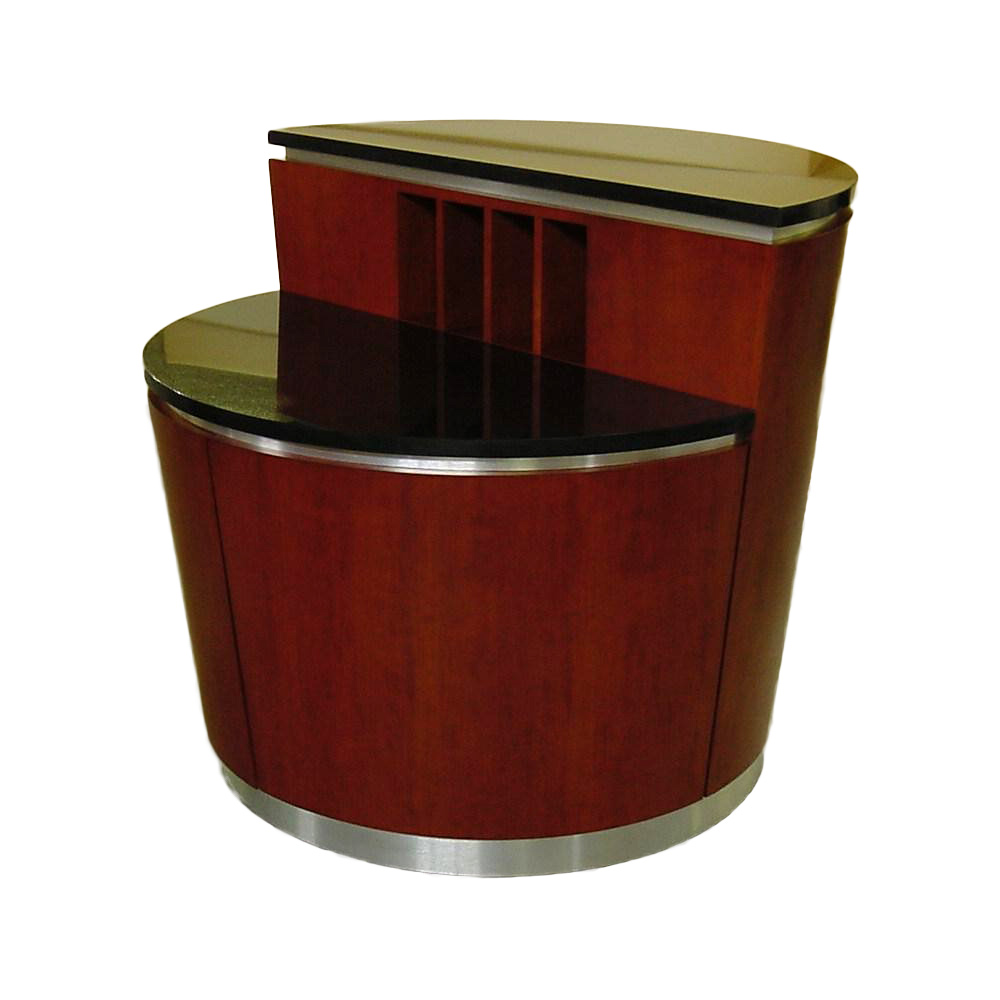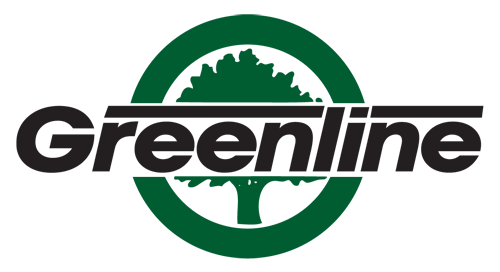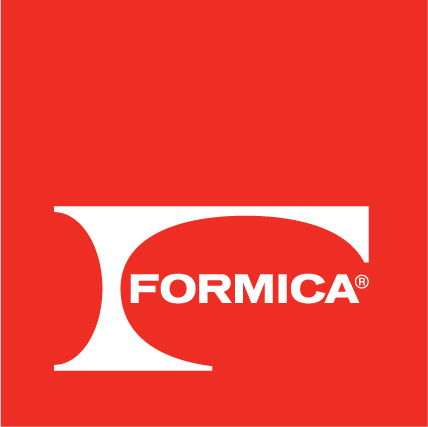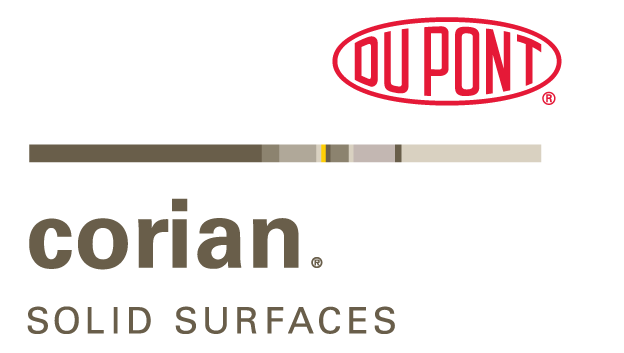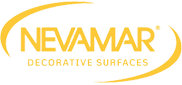 – Solid Surfaces – ½" thick standard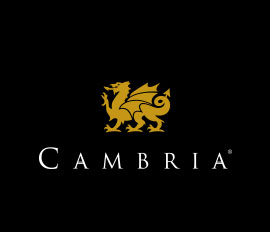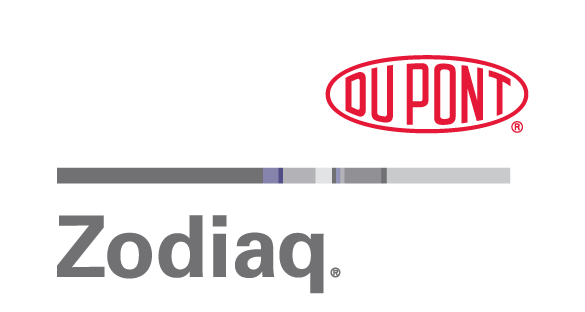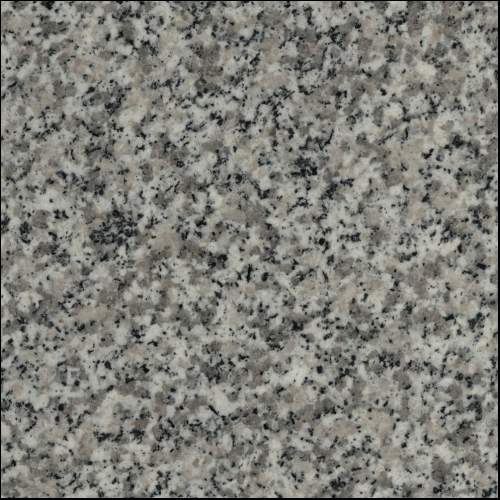 Standard Granite Options: Absolute Black, Juparana, Black Galaxy Gold, Verde Ubatuba, Verde Butterfly
Prices vary for all granite, marble and limestone, so for any accurate quote, please contact us.
Recommended that all marble and limestone be sealed, however this does not guarantee it will be impervious of stains.
All limestone is recommended to have a fiberglass backer, offered upon request.
Stone surfaces available in a variety of thickness, and edge detail upon request.