Proudly made in the U.S.A.
[column size="2-5″ last="0″]
Charles Alan Incorporated is an American furniture manufacturing company located in Fort Worth, Texas. By keeping our manufacturing process in the U.S., we provide employment opportunities for our community, support the growth of local and national material suppliers, and provide an excellent product that you can be proud to own.
[/column]
[column size="3-5″ last="1″]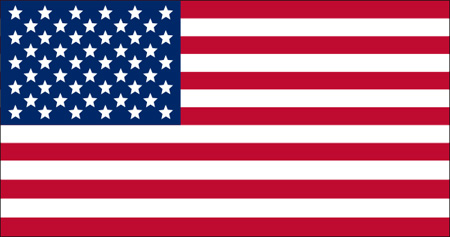 [/column]
For 17 years we've built outstanding furniture in America. Chances are you've come across our products without even knowing it. Whether at big venues like the Super Bowl at Cowboys stadium and the World Series at The Ballpark in Arlington and Busch Stadium, or your local hospital waiting room, our furniture is there because of its design, craftsmanship and durability.
It's not easy, nor is it a popular business model these days, to manufacture products in America. Each year brings additional challenges, both foreign and domestic. But a model that not too long ago spurned the incredible growth of this nation, and has become the backbone of many economies worldwide, is still something we believe in. Changing buying habits may not be easy, but supporting America can be. When you purchase from Charles Alan, you're supporting the fabric of the American economy.
To everyone who has supported our efforts over the years, Thank You.