Our Clients
Stadiums & Arenas
Corporate
Schools
Healthcare
Hospitality
Stadiums & Arenas
Charles Alan has become one of the leading outfitters for Stadium and Arena furniture in America. Locally, we have provided for some of the biggest venues as well. When the new Cowboys Stadium was built in Arlington, Charles Alan was chosen to provide furniture for the suites. The American Airlines center, home to the Dallas Mavericks and Dallas Stars, along with the Ballpark in Arlington, home to the Texas Rangers, also features suite and lounge furniture by Charles Alan.
Stadium & Arena Clients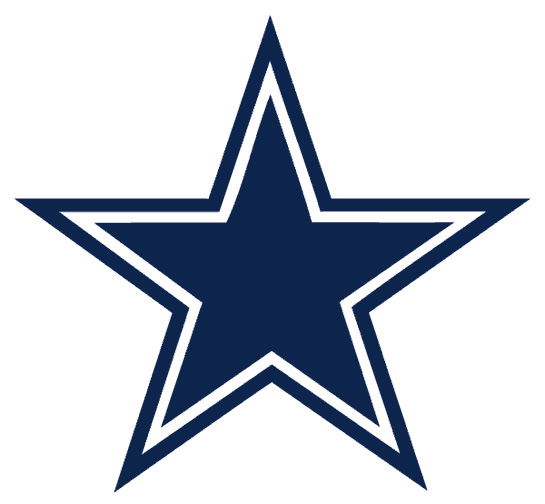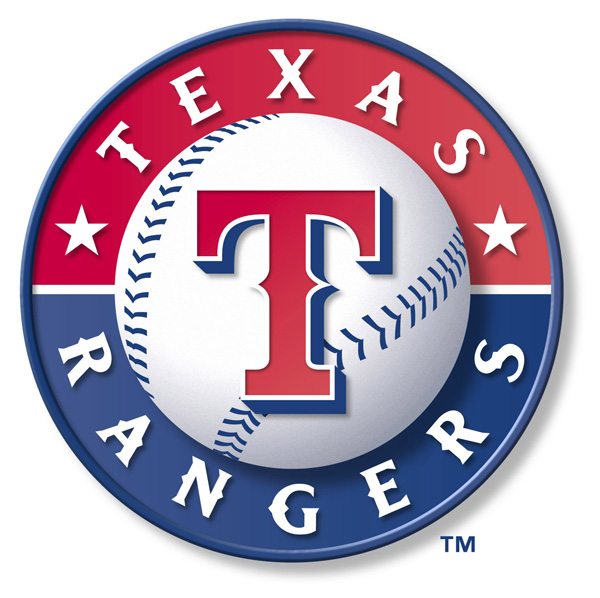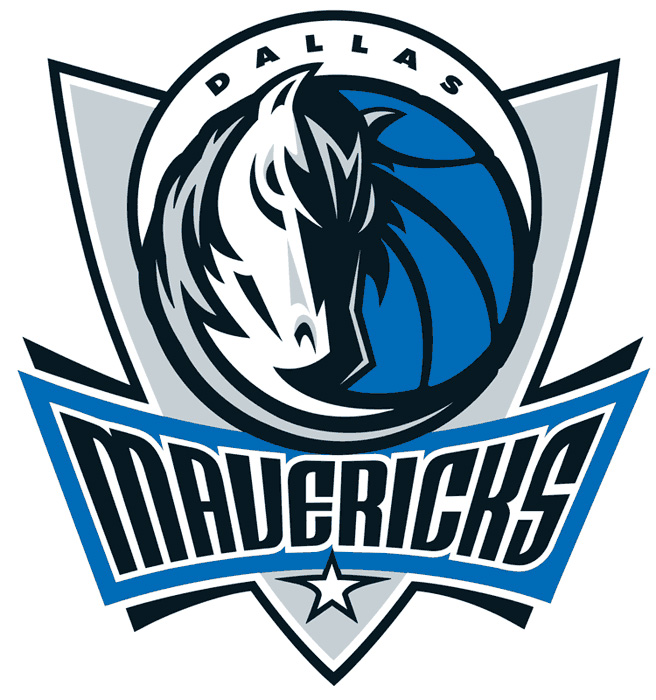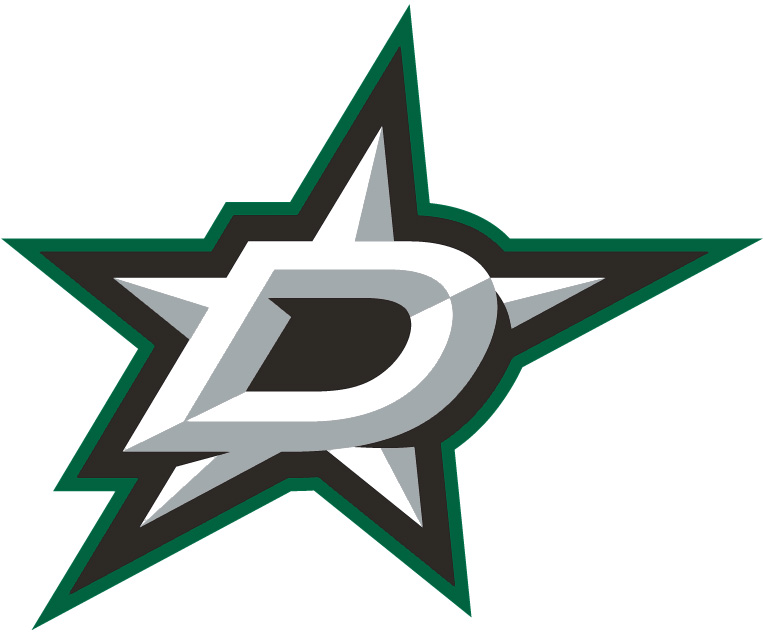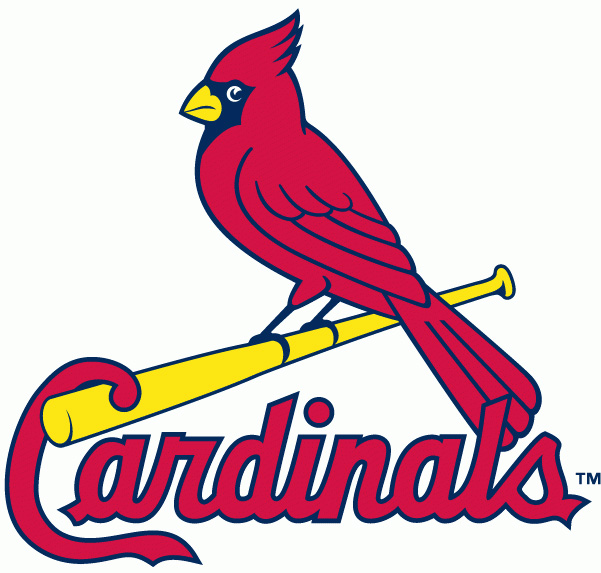 American Airlines Center
Busch Stadium
Dallas Cowboys AT&T Stadium
Frank Erwin Center
Herrington Patriot Center

Larry K. Durham Sports Center
Lucas Oil Stadium
Miller Park
Oklahoma City Arena
Oklahoma Memorial Stadium

Pizza Hut Park
Radio City Music Hall
Rangers Ballpark in Arlington
Soldier Field
Target Field

TCF Bank Stadium
Jones AT&T Stadium
United Spirit Arena
Donald W. Reynolds Razorback Stadium
Baum Stadium at George Cole Field

Univeristy of North Texas Stadium
Verizon Theatre at Grand Prarie
Windspear Opera House

Corporate
Charles Alan has manufactured product for and with some of the most prestigious companies in the USA. As a provider for startup businesses, and even fortune 500 companies, Charles Alan has developed a reputation for meeting company needs regarding corporate image, design, budget and timeline with both standard and custom product.
Corporate Clients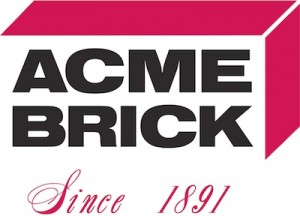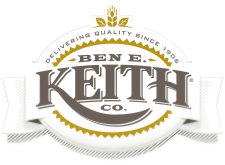 Acme Brick
Alcon
Allied Signal
Amegy Bank
American Airlines
Americredit
Amon Carter Museum
At&t
Bank United
Ben E. Keith
Cable Vision
Campbell's Soup
Caprock Communications

Cendera Funding
City of Burleson
City of Douglasville
City of Mansfield
City of San Diego
Community Bank
Cowperwood Management Co.
Dow Jones & Co.
Fairchild Aircraft
First Community Bank
First National Bank of Bryan
Frost Bank

General Mills Operations
Golden Era Productions
Greyhound
GTE Directories
Heartland Bank
Hertz Corporation
Interstate Batteries
JC Penney Co.
Legacy Bank
Lockheed
Macy's
Matchlogic
Merchants Bank
National Instruments

Nokia
Northern Trust Bank
Northwest Airlines
Peregrine Systems, Inc.
Pilgrim's Pride
Premium Beers, Inc.
Prudential Realty
Prudential Securities
Ralph Lauren
Sabre
Sundance Square Management
Swiss Air
The Associates

T-Mobile
Turner Broadcasting System
TXU
United Airlines
URE
Vought Heritage Federal Credit Union
Wells Fargo Bank14
Zale Corporation

Schools
Educational institutions in America have counted on Charles Alan to provide solutions to their furniture needs. Along with outfitting their sporting venues, Charles Alan furniture can be found in libraries, lounges, cafes and offices on campuses across the nation. With strong custom capabilities, Charles Alan provides institutions the ability to achieve a look and feel that matches their schools personality.
College, University and School Clients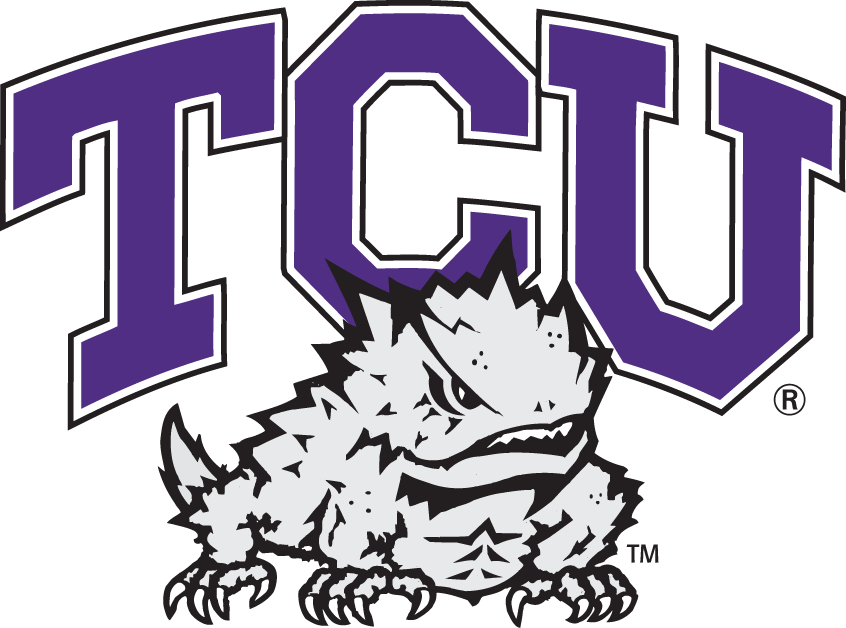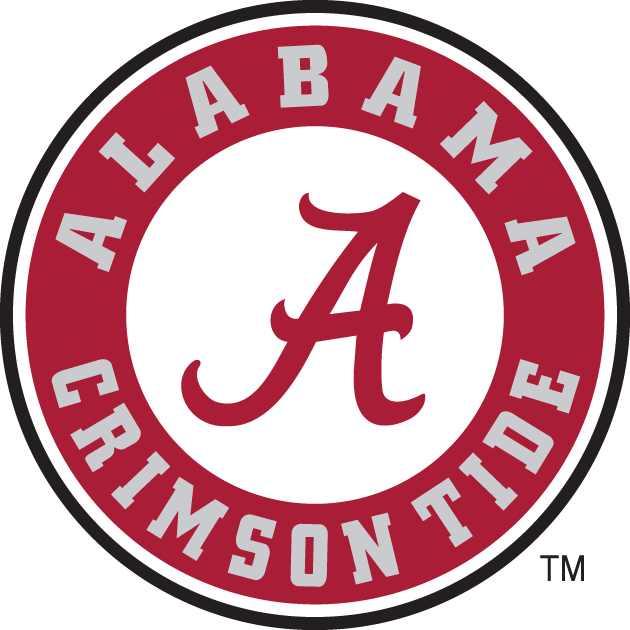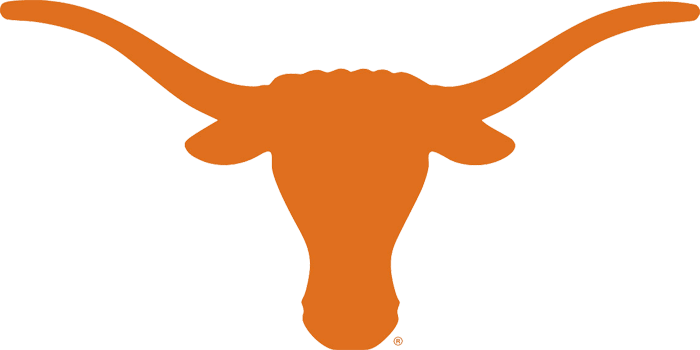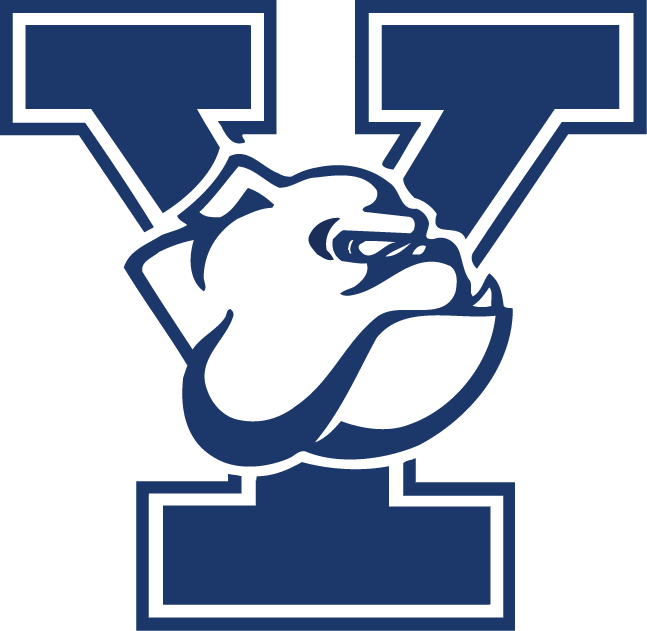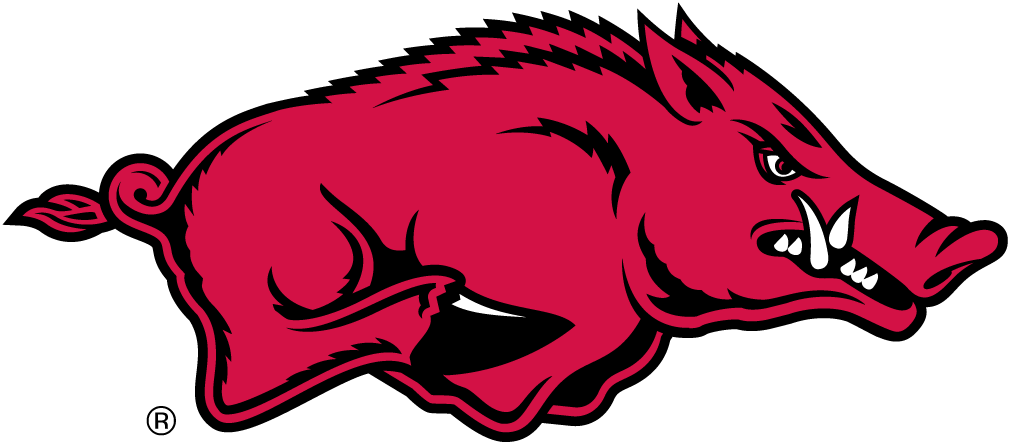 Alcorn State University
Boston University
Campbell School
Carleton College
College of St. Benedict
Cornell University
Franciscan University of Steubenville
Georgia Tech
Kalamazoo College
Mississippi State University

Moravian College
Nashville State Technical
Oklahoma State University
Purdue University
San Jose State University
Southern Methodist University
Stanford University
Texas A&M

Texas Christian University
Texas Tech University
Trinity Valley School
University of Akron
University of Alabama
University of Central Oklahoma
University of Chicago
University of Cincinnati
University of Georgia

University of Iowa
University of Michigan
University of Mississippi
University of North Texas
University of Oklahoma
University of Pittsburgh
University of Southern Georgia
University of Texas at Austin

University of Texas El Paso
University of Texas Health Science Center at Tyler
University of Texas Permian Basin
University of Texas San Antonio
University of Toledo
Whitman College
Yale University

Healthcare
Charles Alan is the only healthcare manufacturer in the U.S. to incorporate the ProBax seating technology, encouraging the optimal seating posture by maintaining the natural curvature of the spine. Doctor's offices, clinics and hospitals across the nation use Charles Alan to provide solutions to their furniture needs. Our designs successfully integrate form and function for:
Enhanced Comfort
Improved Blood Flow
Reduced Fatigue
Reduce Lower Back Pain
Safer and Improved Postural Position
Healthcare Clients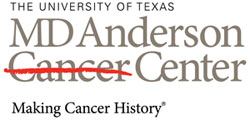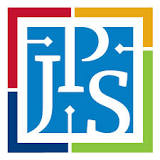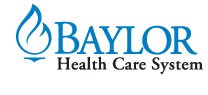 Arlington Memorial Hospital
Baptist Women's
Baylor Healthcare
Baylor Medical Center
Baylor University Medical Cancer Center
Bryan LGH Medical Center
Chelsea Internal Medicine
Christ Hospital

Closure Medical
Colorado Plastic Surgery
Cooks Children's Hospital
Crystal Park Medical Plaza
Deaconess Hospital
Defiance Hospital
Edmond Medical Center
Eisenhower Medical Center

Ephrata Community Hospital
Evergreen Hospital
Freemont Medical Center
Frisco Specialty Hospital
Harris Methodist Hospital
Hermann Memorial City Hospital
Jewish Home of Rock Leigh

John Peter Smith Hospital
M.D. Anderson
New York Presbyterian Hospital
Parker Adventist Hospital
Seminole Hospital
Sparks Health Systems
St. David's Rehabilitation Center

St. Luke's Hospital
St. Mary's Medical Center
Texas Tech Health Science Clinic
West Allis Memorial
Women's Medical Center
Women's OB/GYN Clinic

Hospitality
Charles Alan, like the industry it serves, continues to evolve and push the envelope in its presentation of the latest hospitality trends. Charles Alan is known for refined design, superior quality, responsible and environmental stewardship.
Hospitality Clients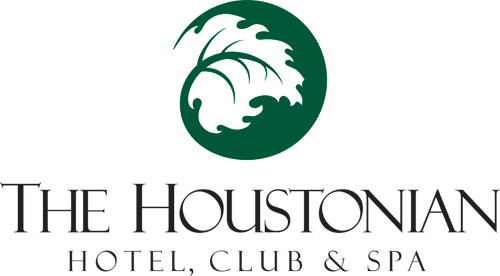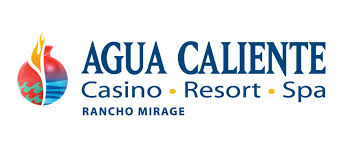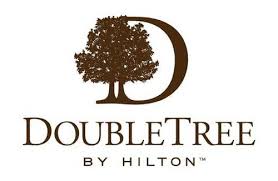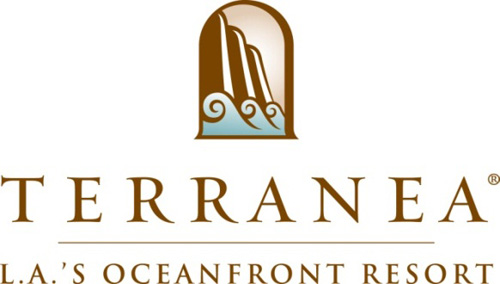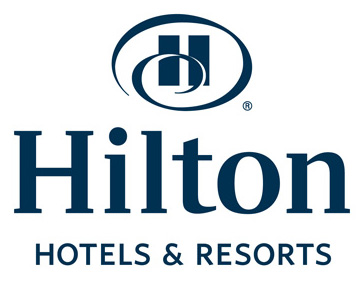 Agua Caliente Casino Hotel
Amerisuites
Amway Grand Hotel
Bloomingdale's
City Club on Bunker Hill
Concord Marriott Courtyard
Courtyard Marriott Shadyside
Crowne Plaza
Doubletree Hotels
Easton Hilton
Four Seasons
Grand Hotel
Harvard Club of NY
Hilton Hotels & Resorts
Holiday Inn
Holiday Inn Select
Hot Springs Lodge & Pool
Hotel Donaldson
Hyatt Hotels & Resorts
Intercontinental
J.W. Marriott Hotel
Laurel Hotel
Hartz Mountain Properties
Metro Hotel
Miami Hilton
Mohegan Casino
Mozasic Restaurant
New York Marriott Marquis
Palms Casino Resort
Pasadena Hilton Hotel
Penn Square Mall
Lincoln Embassy
Marriott City Center
Marriott Courtyard

PGA Tour Restaurant Co.
Puerto Rico Hilton
Renaissance Hotels
Resorts Casino Hotel
Ridglea Country Club
Shady Oaks Country Club
Sierra Suites Hotel
Sofitel Luxury Hotels
Solera Restaurant

St. Louis Galleria
Terranea Hotel
The Houstonian
The Jefferson Hotel
The Venetian Resort
The Warwick Hotel
Town East Mall
Tribeca Grand Hotel
Washington Jefferson Hotel
Westmark Baranof Hotel